Ninja show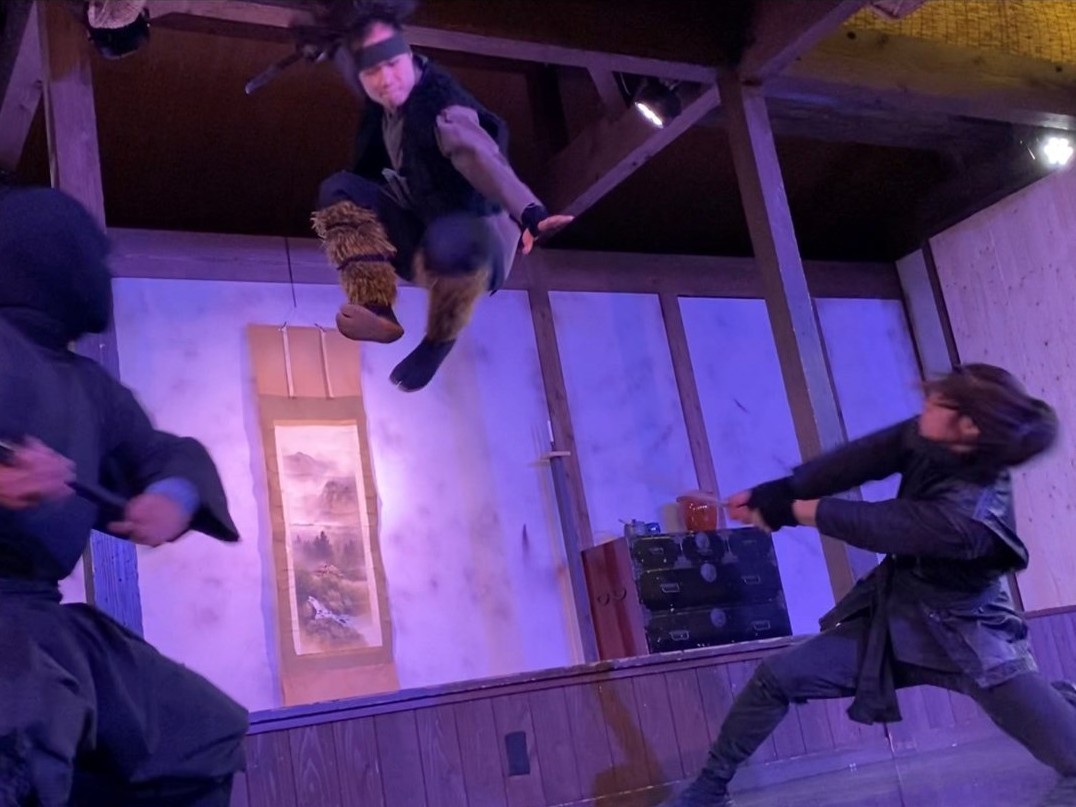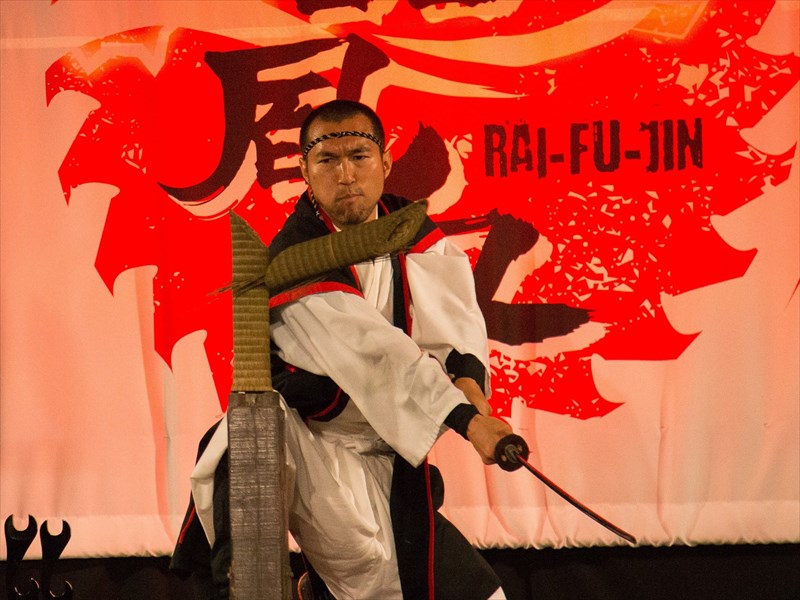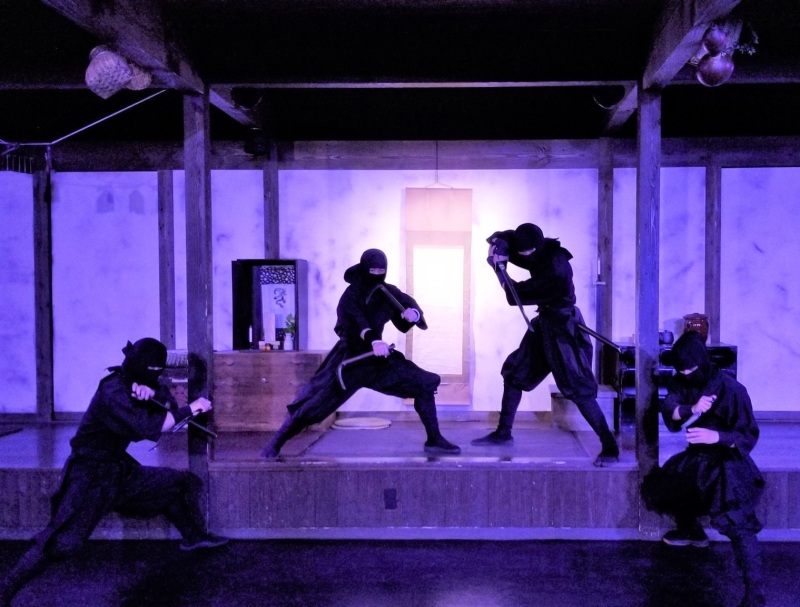 A full-fledged ninja show by the ninja performance group "Raifuujin"
It is a powerful ninja show in which modern ninja who are active in the world fight with all their might.
Please enjoy the spectacular performance that unfolds from the superhuman physical abilities cultivated through daily training. (about 20 minutes)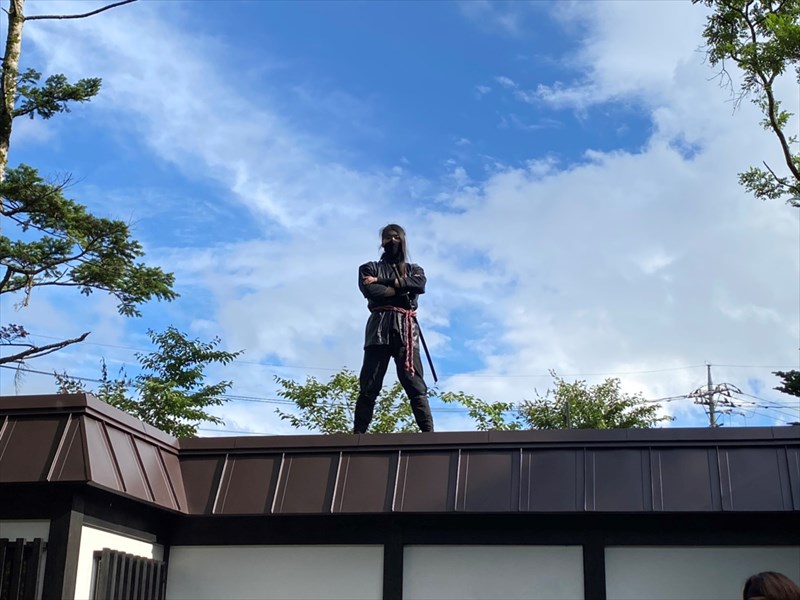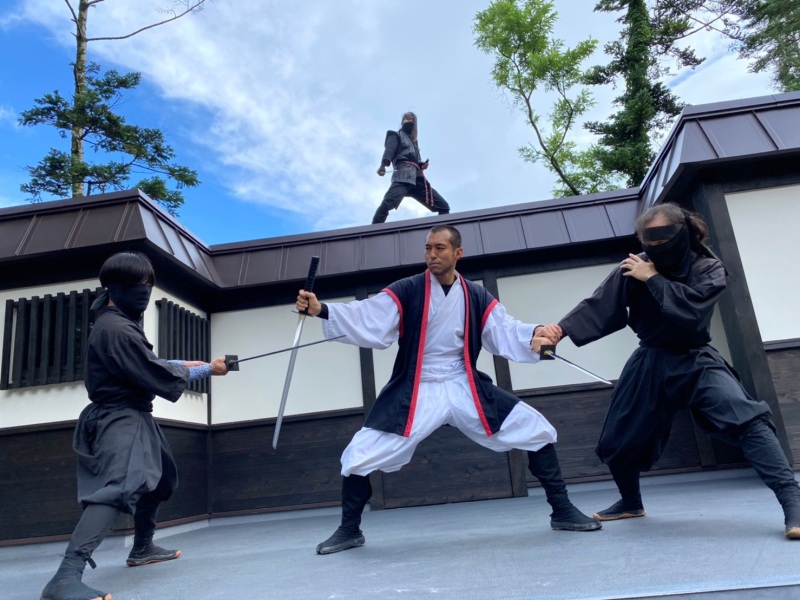 開放感溢れる和風構造のステージを忍者達が軽快に飛び回り観客の皆さまを盛り上げます。
It is a fun program that is a little different from the indoor ninja show, so small children can watch it with peace of mind.
(about 10 minutes)

*[Outdoor Ninja Show] will be closed in winter due to poor conditions due to freezing.
* Performance hours may change due to circumstances.
Popular spots